Watch
DUCKY TWERKS IN CROATIA
when i dance to hip-hop
whatshouldnyucallme:
playing tonight
91 meserole STREET between leonard and manhattan 5 bux doors at 8 set like 11:30 it is going to be an awesome warehouse party come!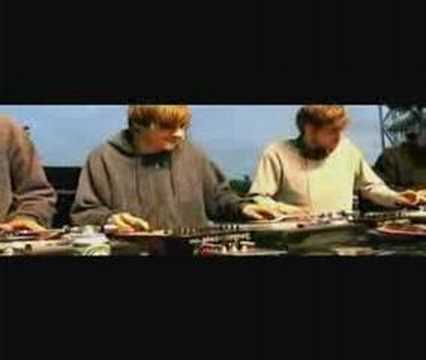 djing
at the suffolk tonight around midnight suffolk and rivington 21+ FREE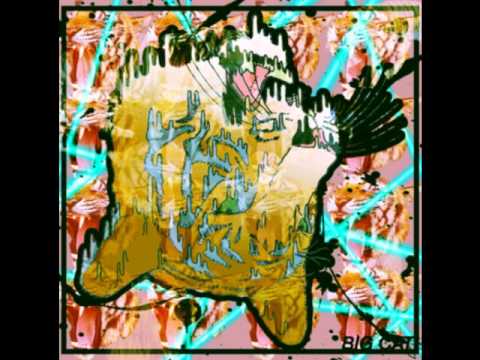 playing tonight
bowery poetry club 10 pm all ages 10 bux  come
thenotsogingerlady:
Playing tonight!
75 Stewart Ave in Bushwick FREE DJing at 9 and playing a Ducky set at 12:30! Plus Beast Make Bomb and The Middle Eight YAY!
whatshouldwecallme: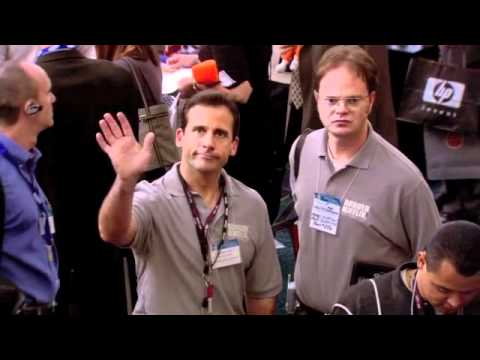 Killing time on "The Ringer" Tonight!
Tune in to the CW!
3 tags
Peep the exclusive release of this collab with... →